Irvine, CA – to honor healthcare workers of the corona covid-19 criris – THUNDERBIRDS FLY OVER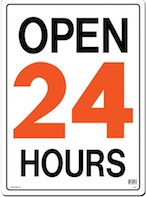 MEMORIES OF TIMES WHEN SMOKE WAS IN THE AIR – BUT EVENTUALLY CLEARED UP.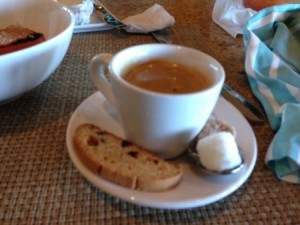 SO HAPPY!!!
PLACES OPEN 24 HOURS IN IRVINE,CA & NEIGHBORING VICINITIES.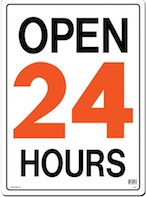 Have Questions, submit them to the right of this page.
What's the Latest in Irvine?
Irvine Spectrum Mall
Tustin Marketplace
Hidden Towne Centers around Irvine.
WoodBury
Crossroads
Mothers Plaza

Topics of Interest (Coming Soon):
Senior Housing
High Schools
Elementary Schools
New Restaurants
Shopping Centers
Grocery Centers
Medical Assistance
Emergency Care

New Home Developments in Irvine, CA
Interested in New Home Shopping Communities throughout the City of Irvine? Let us know what you're looking for.

info@cityofirvine.com
Service Directory:
Electrician Repair work:
Plumbing
Heater Problems
Bathroom Repair
Oil Change Mechanic
Grocery Stores 24 hours
Grocery Stores Midnight
Grocery Stores 10pm
Ice Cream
Frozen Yogurt

Classes:
Arts and Crafts Classes
Ballet Classes
Computer Classes
Animal Training

City of Irvine Emergency Numbers:
Repair of Buildings
Repair of Lighting
Police Department
Animal Control

Other Places:
City Council Meetings
New Parks in Irvine
New Homes in Irvine
Auto Shopping
Food Delivery
Office Building Delivery
Homes
Apartments
Offices

In any event of an Emergency, call 911 or call
Irvine Police:
1 (949) 724-7000


Elder Abuse at UCI Town Center – January 31, 2013